Our Mission and Vision
Our mission is to make sure you leave us feeling beautiful, rejuvenated, exhilarated, and totally cared for… inside and out!
Our vision is to empower you to maintain vibrant health and well-being at every stage of life.​
Visit us often and share your experience with your friends and family. See you soon!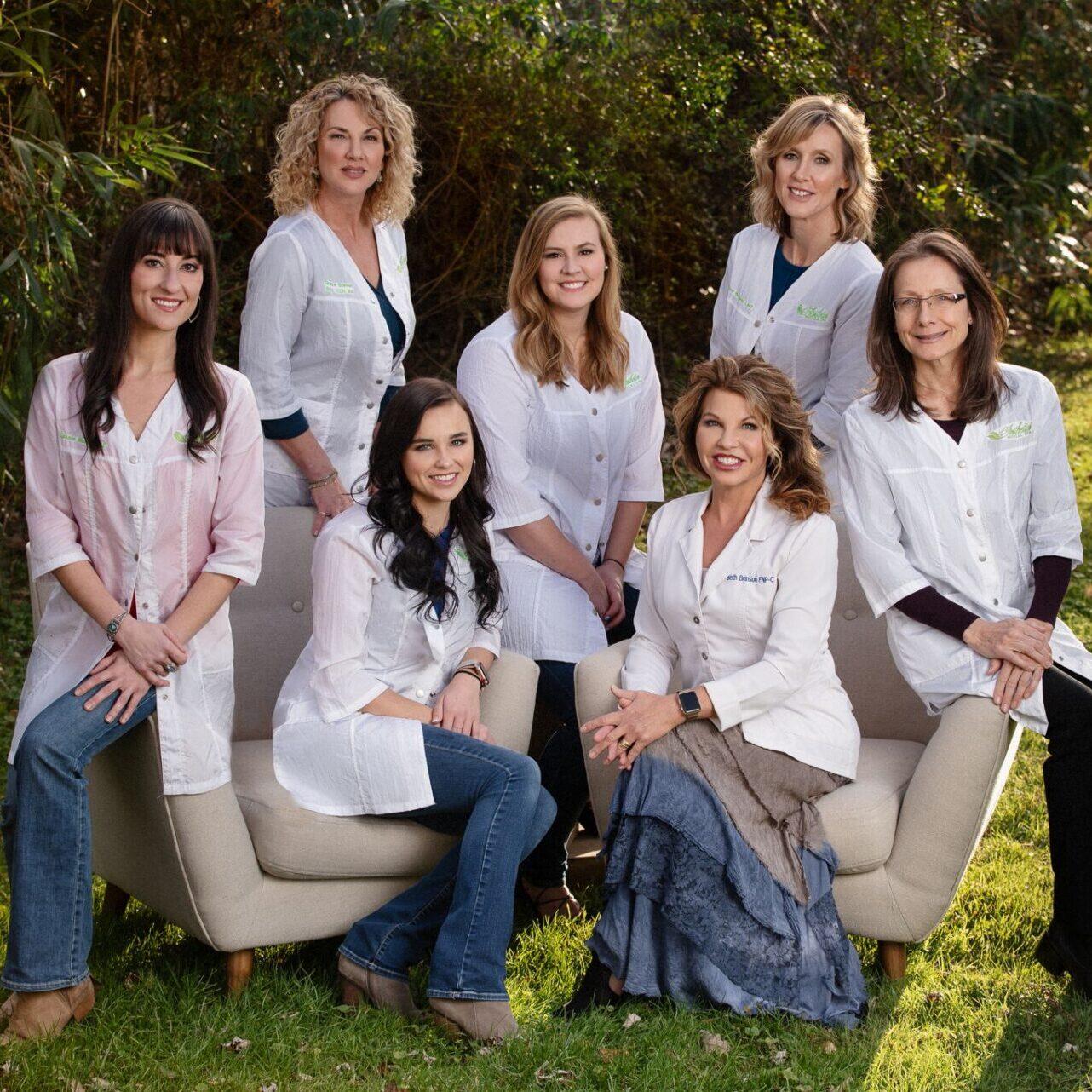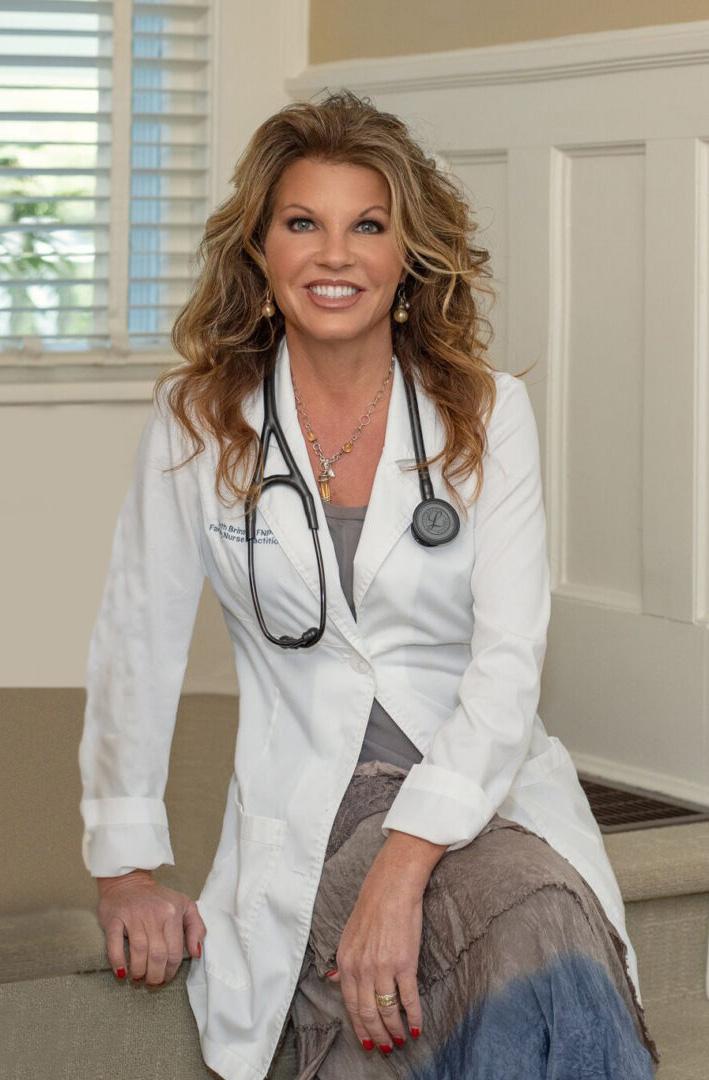 Beth Brinson
Owner MSN, FNP, FAAMFM, ABAAHP
Beth is a Board-Certified Family Nurse Practitioner with 26 years' experience and a strong focus in Functional Medicine, Beth provides a patient-centric, holistic approach to wellness. Through the American Academy of Anti-Aging Medicine, she continues a Course of Study in Anti-aging Functional Medicine. Beth graduated from Tennessee State University with a Masters in Science of Nursing and certified as a Family Nurse Practitioner. Beth did undergraduate studies at Western Carolina University, earning a Bachelor of Science in Nursing.
Certifications and Associations
Advance Fellow of the American Board of Anti-Aging, Functional and Regenerative Medicine (A4M) 2013
International Peptide Society 2018
Allergan Diamond Partner 2020
Get to know Beth
As a Nurse Practitioner, I explore research and teach about the complex balance between lifestyle and illness prevention. I want us to look and feel our best no matter our age or place in life. I also have a passion for injecting and am a diamond level injector for Allergan, the makers of Botox, a leader in the industry.
Currently, I assist and teach injecting classes for Allergan. My educational experiences above graduate studies have included precepting twice with Raj Chopra, MD, a plastic surgeon in Beverly Hills, California. I am presently perfecting "the Eight Point Lift" from Mauricio de Maio, MD, a plastic surgeon in Brazil and recently had the opportunity to complete a master's course presented by Dr. Raj Acquilla, a UK Ambassador and Global Key Opinion Leader in Facial Medical Aesthetics. My idea of the perfect injection pattern is always "less is more" and taking a journey with my clients to achieve their best and freshest look.
I also offer real solutions through nutritional lifestyle coaching, including dietary and supplementation counseling, and support for weight and disease reduction.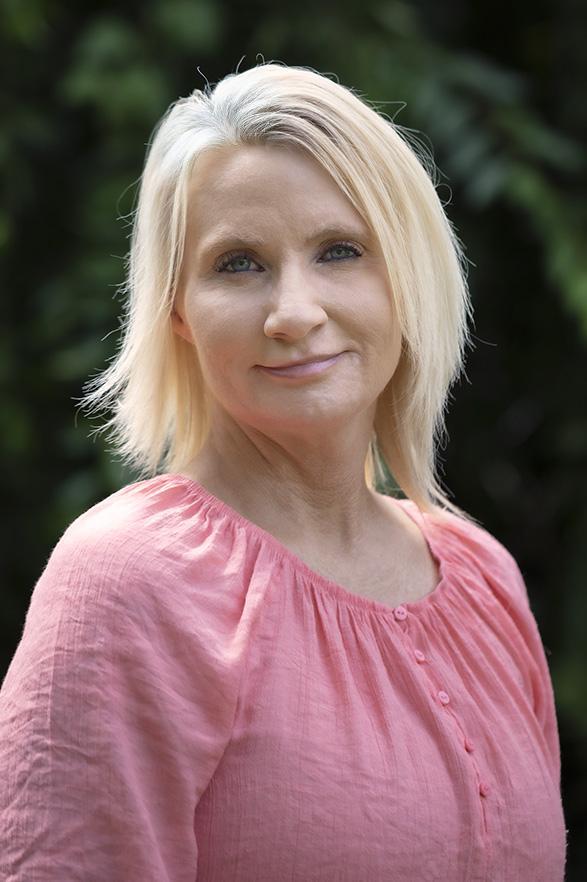 Adina Murdock
NRP
Certifications, Associations, and Experiences

North Carolina Paramedic National Registered Paramedic
30+ years in emergency medicine
Over 10 years Brevard  Music Center Infirmary Medical Services Manager
3 years part time International Fixed Wing Flight Medic
Volunteer – SMAT State Medical Assistant Team as direct disaster medical specialist
Get to know Adina
I volunteer with GSR, German shepherd Rescue Adoption, I love spending time rescuing shepherds fostering them and finding them homes I have four of them I have four of my own right now I love to travel and spend time with family and explore wineries and breweries wherever I go.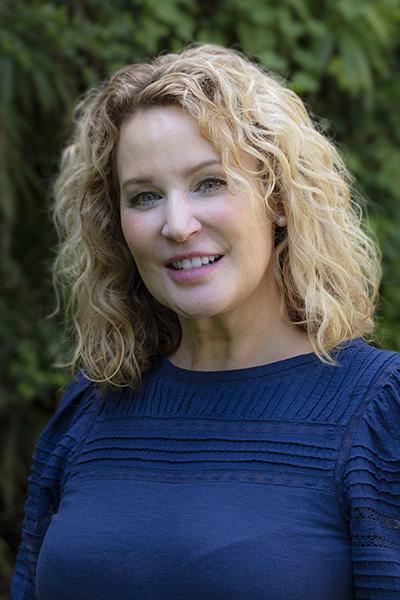 Kristy Gooding
NASMWLS, NASMCPT
Kristy will show you how to create your own lifestyle plan she will guide you through meal preparation and help you become aware of triggers. She will also teach you how to interpret nurse nutritional labels and find maintaining ways of replacing old habits with healthy new choices Kristy will not just be your coach but also your partner for success.
Certifications, Associations, and Experiences

Weight Loss Coach
Personal Nutritional Coaching
Weight Loss Specialization
Behavioral Change Certification
Get to know Kristy
Kristy has always been driven by living well and has learned over many years how to find balance when it comes to a healthy lifestyle. She's inspired by those who have had great success and has a true passion for helping others reach their health and Wellness goals while still being able to enjoy events with family and friends.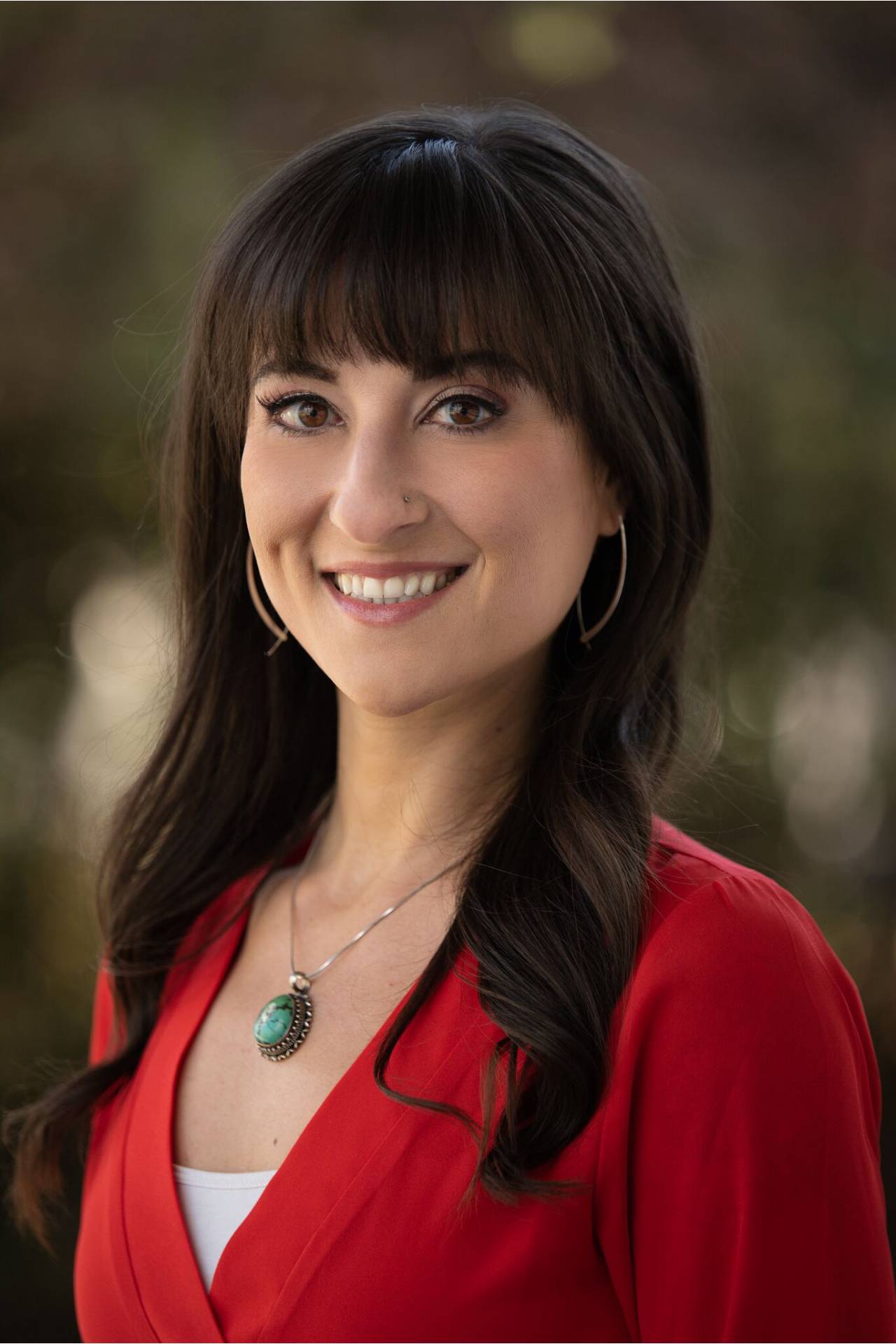 Gisele Mondon
LE
Gisele graduated with honors from Blue Ridge Community College in 2013 with a degree in Esthetics. She is trained and certified in multiple skin care lines including the Obagi Medical line. Gisele has extensive knowledge of and experience with Micro-needling, Chemical peels, Laser, Dermaplaning, and many other skin care services. Gisele takes pride in each treatment she performs and finds it very fulfilling to connect with her clients, establish trust, and give personal attention to their needs.
Get to know Gisele
Gisele began her career in the aesthetics field at a holistic spa in 2013 where she was quickly promoted to Head Esthetician and Spa Manager. It was there that she focused on a natural approach to skin care and targeting clients' specific needs. By guiding her clients' through healthy life changes and skin transformations, Gisele discovered her true passion. She joined the amazing team at Aesthetics Medical Spa in 2018 and appreciates the attention to detail and quality care that they deliver.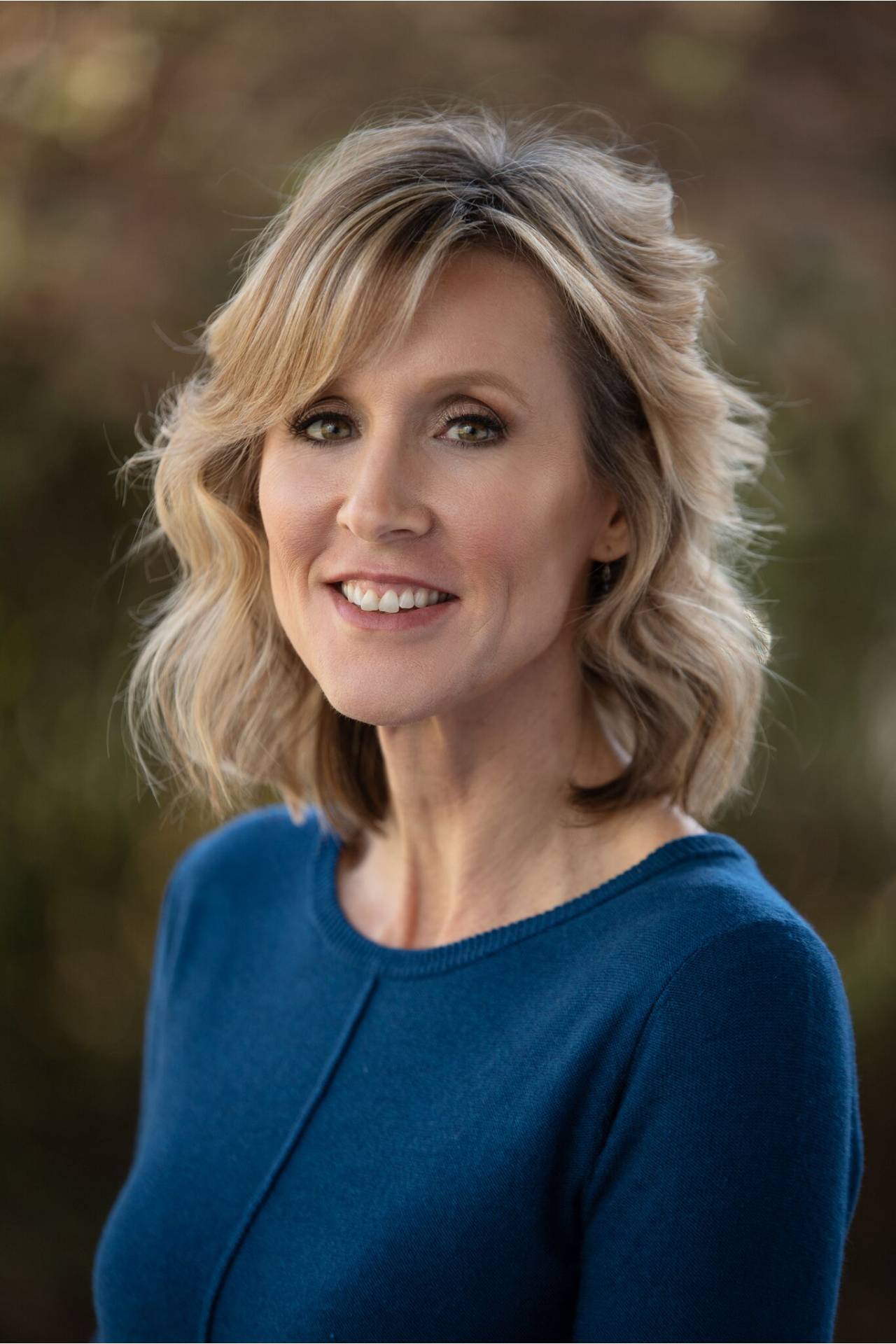 Ashlee Hodges
LMT
Ashlee completed cosmetology school in 1992, and went on to receive certification in massage therapy from Wood Hygienic Institute in 1993. She acquired education in medical massage, oncology massage, body wraps and spa treatments, hot stone massage, and hydrotherapy.
Certifications and Associations
Obagi Professional Certification
Get to know Ashlee
Ashlee loves spending time with her family. She especially enjoys going to the lake and taking the boat out.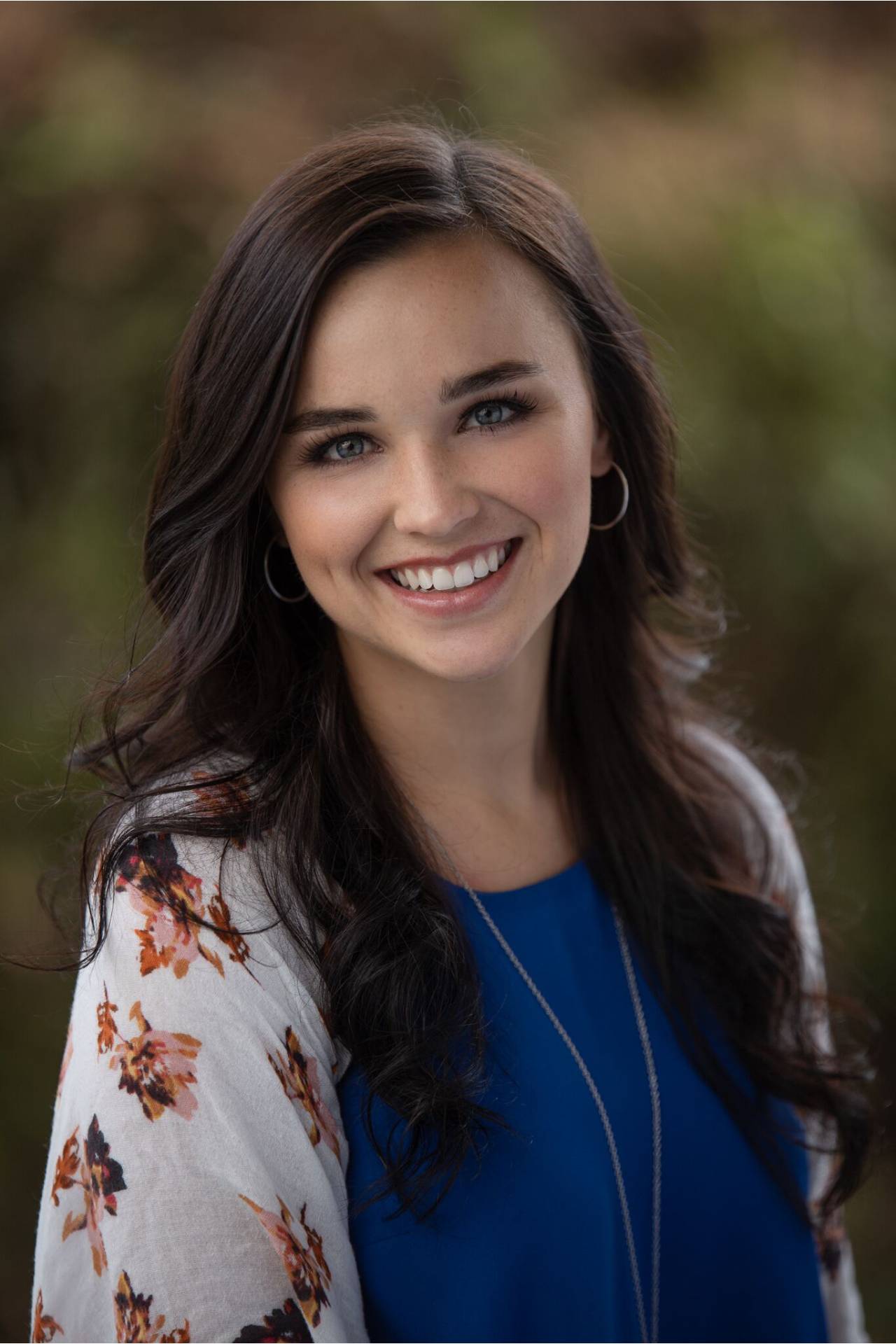 Kalen Brinson
Office Representitive
Kalen finished high school at Fletcher Academy and graduated in 2016.
Get to know Kalen
Kalen has gone to work with her mom, Beth Brinson, owner of Aesthetics Medical Spa, ever since she was a little girl. Her mom has taught her everything she knows about anything medical. 
Kalen loves spending time at the barn with her horses, taking her dog Kassie swimming, and spending time at the lake!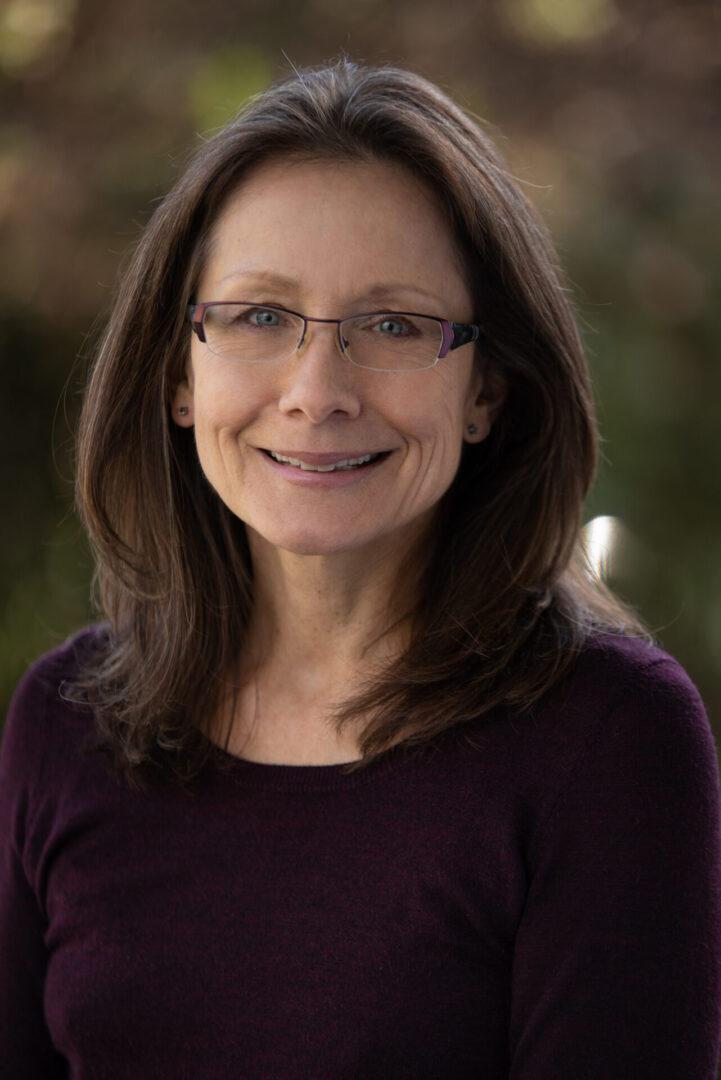 Lynn Komlenic
Editing, Writing & Program Development
Lynn has a B.S. in business and public relations from Lehigh University, and is currently studying to become a Certified Life and Health Coach through Health Coach International. In 2001, Lynn became a Certified Hippocrates Health Educator, and is considered an expert on the plant-based lifestyle to which she remains dedicated to this day.
Get to know Lynn
Lynn has been in the natural health field for more than 20 years and in the health field for her entire career. As a writer and developmental editor, she lead a team that accomplished 11 prestigious book awards, including the IBPA's Benjamin Franklin Book Award, Nautilus Book Award, International Book Award, Foreword Review's Indie Fab Award and the Living Now Award. She delights in helping medical professionals create and produce books and cookbooks, helping them bring their wellness messages to the world. Currently, she is studying to become a certified life and health coach, which will allow her to combine her lifelong passions of health, human behavior, and consciousness development to help others create authentic, vibrant, heart-centered lives.