IV Infusions And Injections
Boost your body with IV Infusions and Health and Immune-building Injections.
IV Infusions
Intravenous (IV) Infusions boost your immune system, increase energy, improve your sense of well-being, and when used regularly reduce viruses, chronic fatigue, and chronic pain.
IV Infusions are a safe and effective way to give your body antioxidant-rich vitamins and minerals to improve your overall well-being, and address the depletion that comes from cancer treatments, irritable bowel syndrome, and other chronic health conditions.
IV therapy is beneficial for all adults: It's perfect for everyone from the entrepreneur looking for a cognitive edge to party-happy Millennials in need of an instant hangover cure. Our "on-the-go society" is ready to get the most out of each day, and now you can too! Below is a list of our offerings. Call us today to book yours!
Illness Recovery (acute and chronic)
Vitamin C
Boost Immune Function!
Helps assist in collagen regrowth
Boosts the immune function to prevent sickness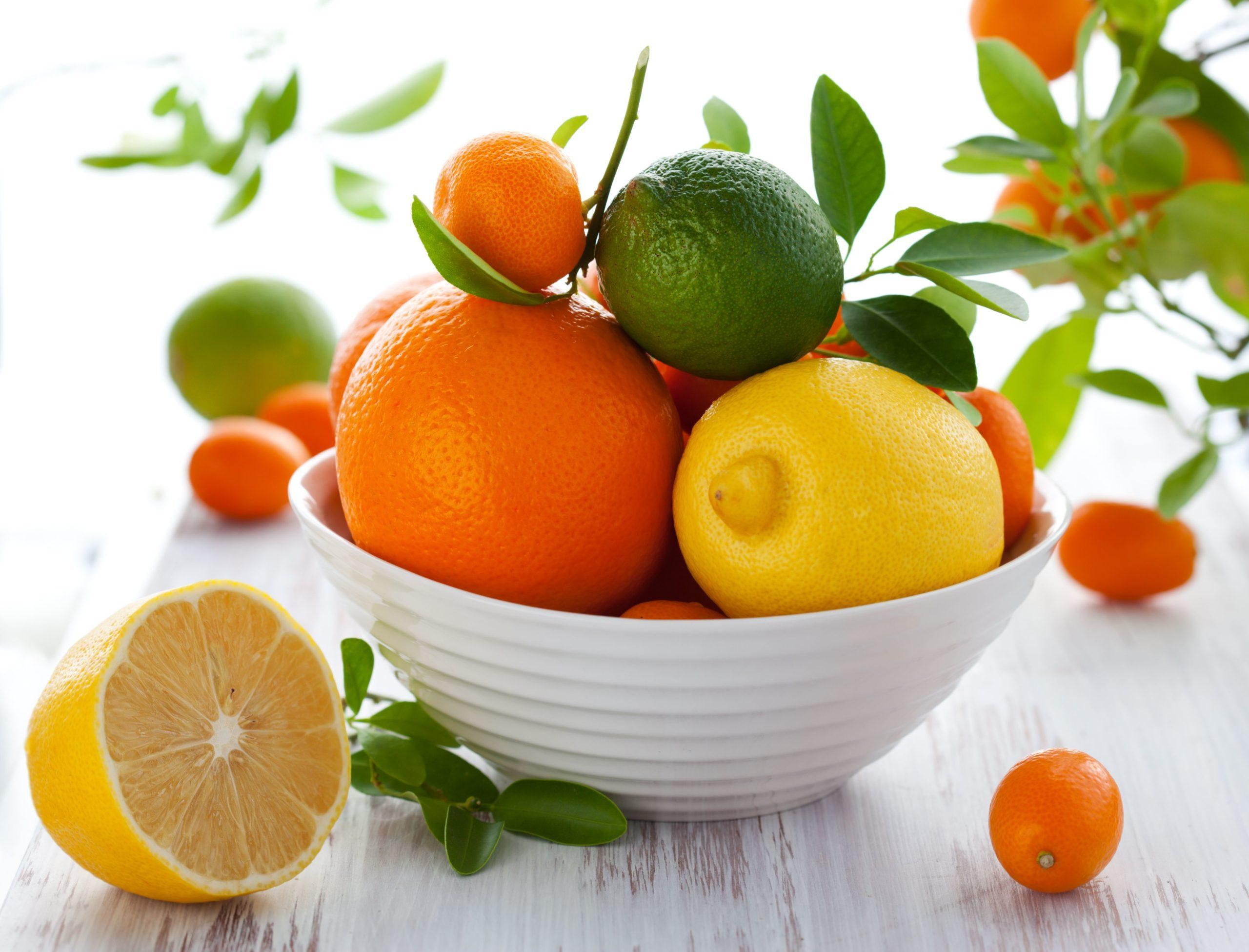 Plenish Cocktail
(50 ml Vial)
Get a cocktail of everything!
Calcium Gluconate 1.3 mg / mL
Cyanocobalamin 0.03 mg / mL
Magnesium Chloride 10.5 mg / mL
Pyridoxine HCl 2.7 mg / mL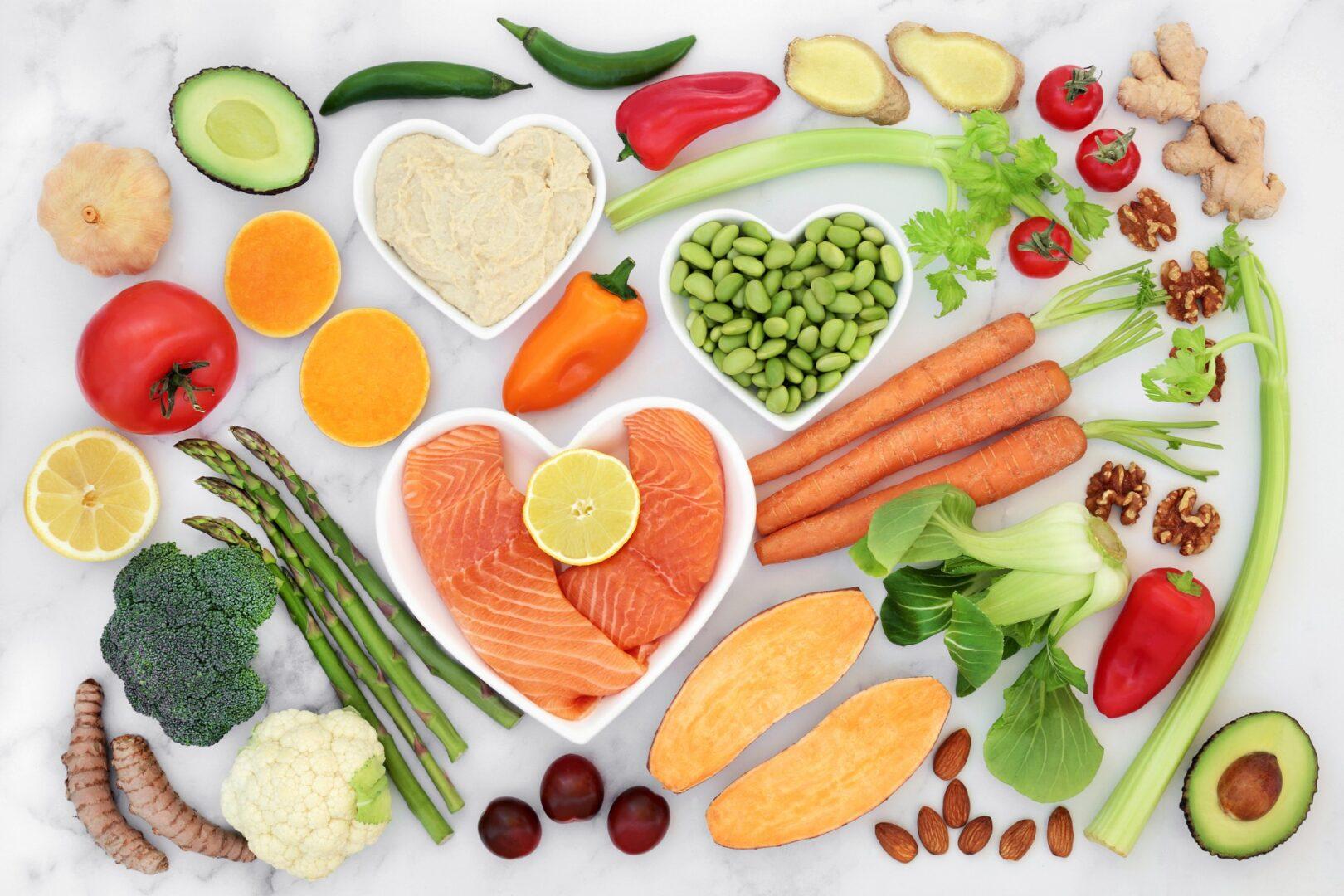 Lighten your skin with this
master antioxidant!
Improve skin complexion over a series of glutathione drips by minimizing melatonin.
Look and feel younger by keeping your cells healthy and strong.
Empower your body's detoxification process, so your body can function more effectively.
Encourage cell revitalization and regeneration.
Detoxify the liver and cells, so you're protected against diseases.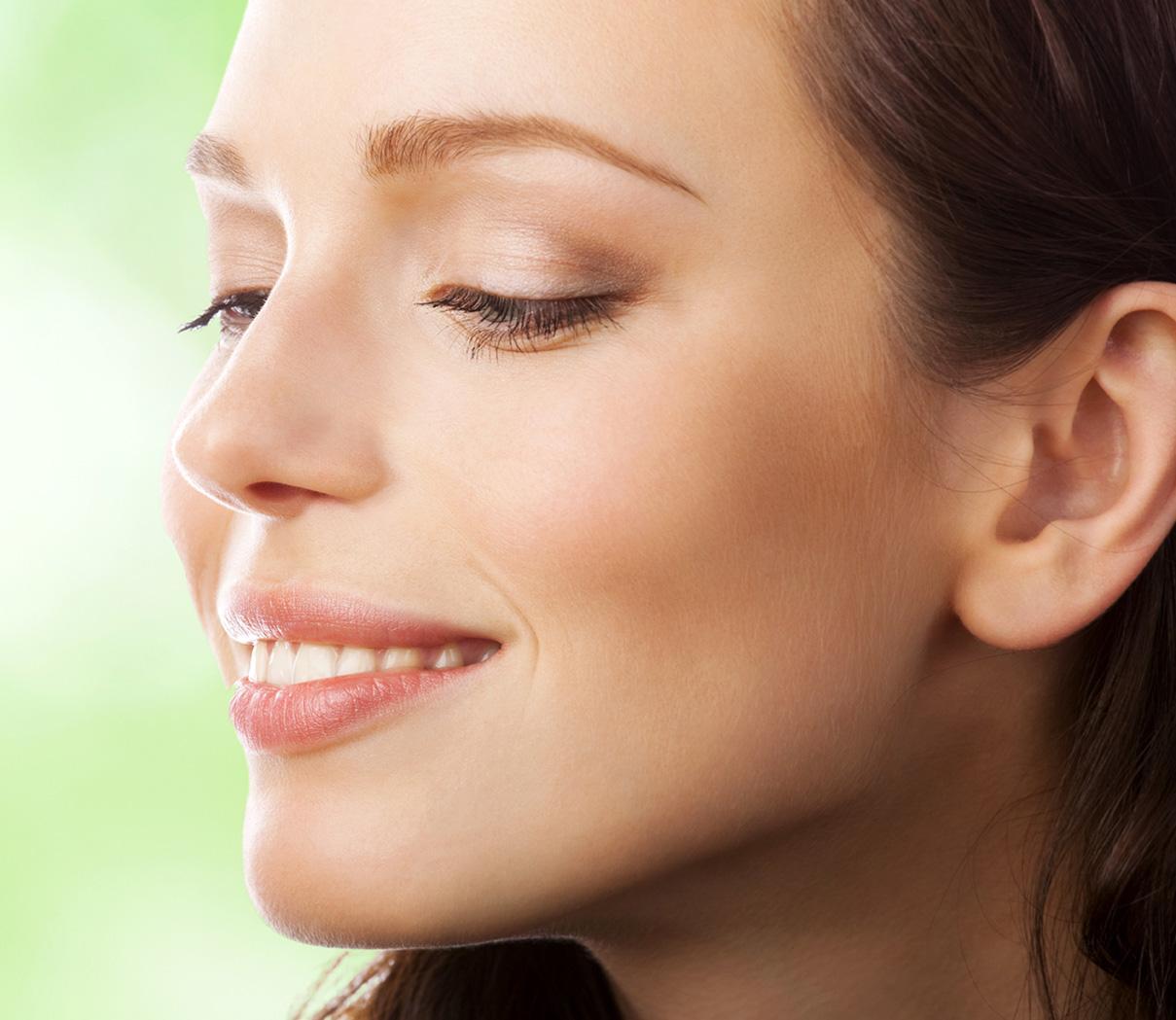 NAD
Promotes cell regeneration to help
cognitive functions!
Higher NAD levels can help the body recover faster from injuries.
Speed up cellular processes and chemical changes in your brain to feel more focused.
Slow down degenerative aging processes at a cellular level.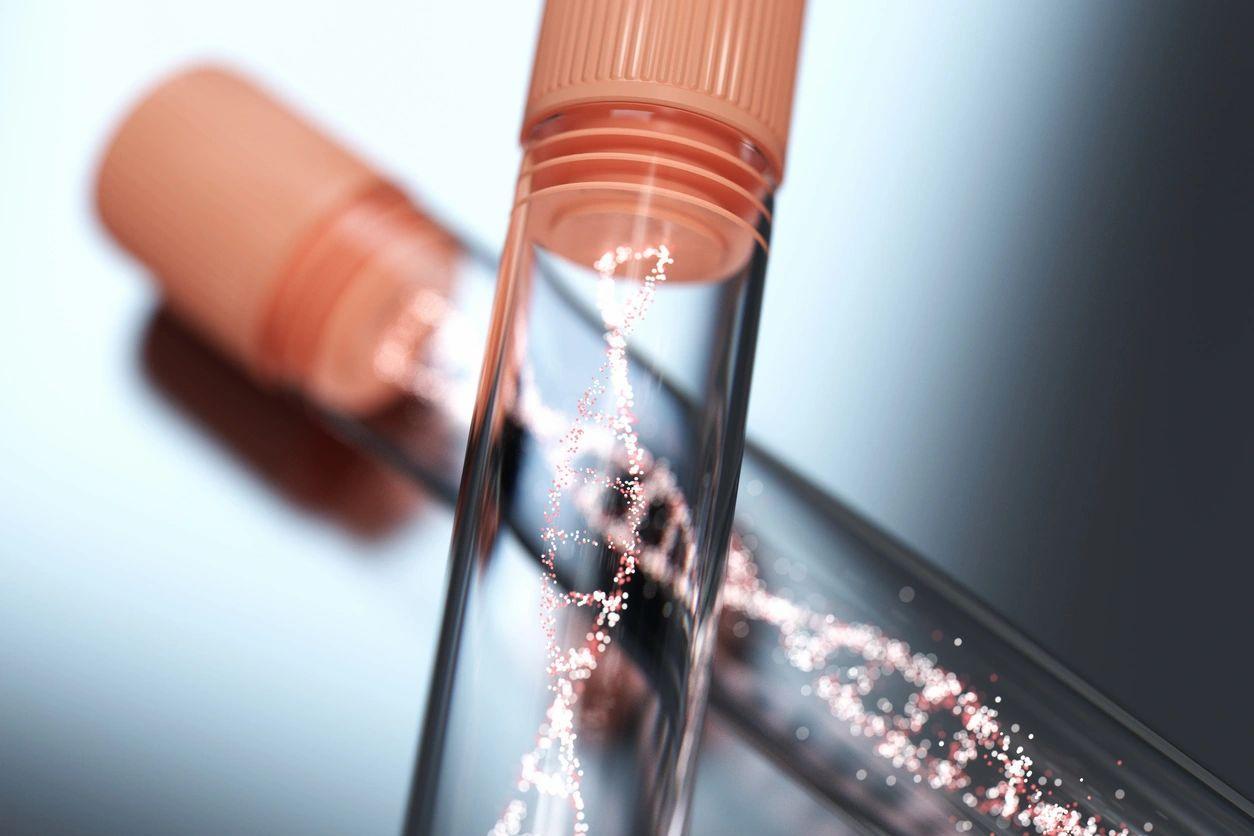 Ozone Therapy
Supports Cellular Rejuvenation!
Stimulates white blood cells
Helps prevent against viruses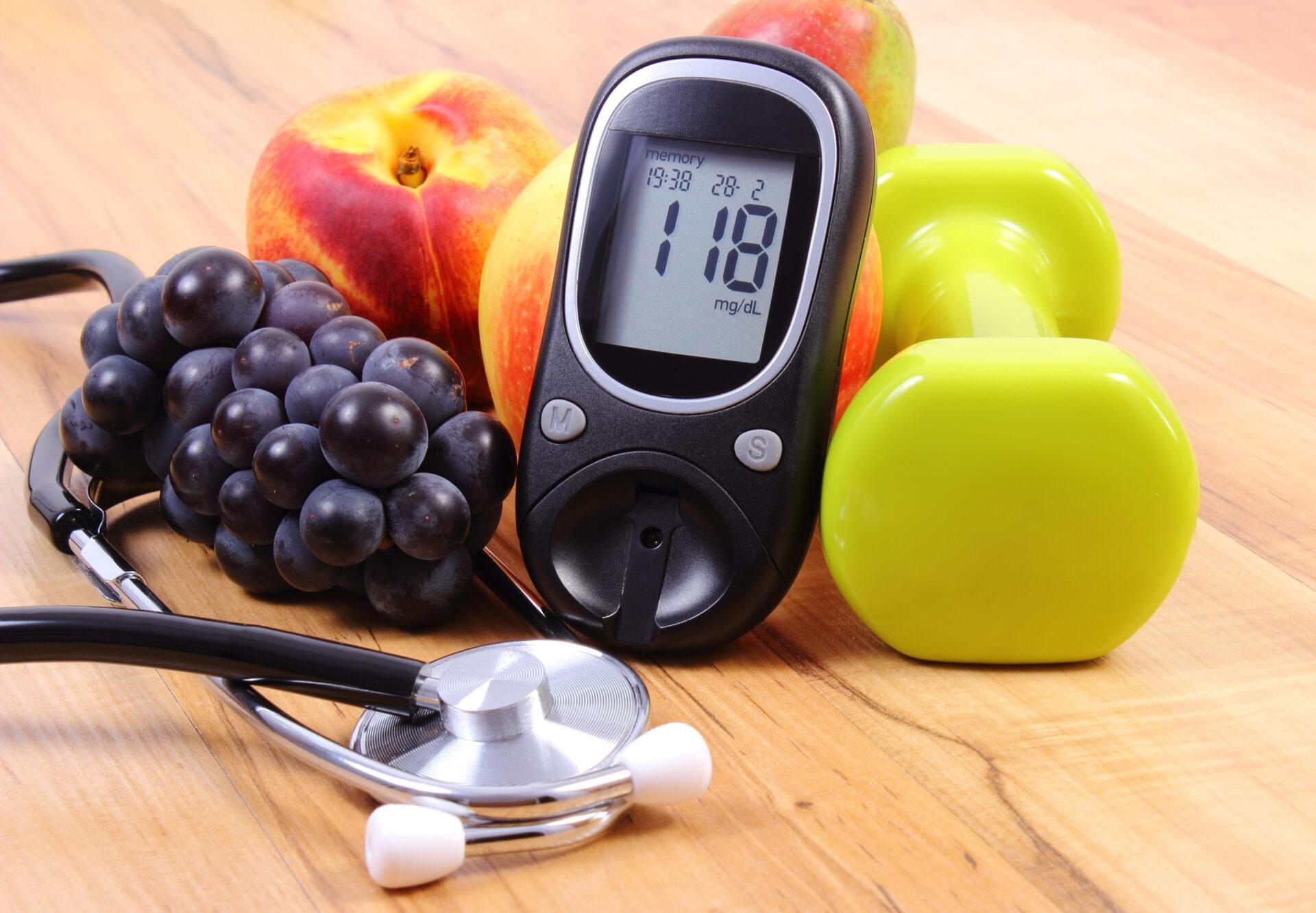 Add Ons
Add an Extra Boost to our Infusions!