Body Shaping
Cool Sculpting and Contour Lights
Coolsculpting
The CoolSculpting procedure is the world's #1 noninvasive fat-reduction procedure. It's an innovative way to contour your body by freezing unwanted fat away with no surgery or down time. With more than 6 million CoolSculpting treatments worldwide, people everywhere are getting a better view of themselves, thanks to the one-of-a-kind CoolSculpting procedure. Coolsculpting results speak for themselves. You can see the differences again and again, in Before & After photos. See the transformations – on both women and men – on the abdomen, flanks, double-chin, upper-arms, thighs, bra fat, back fat and underneath the buttocks.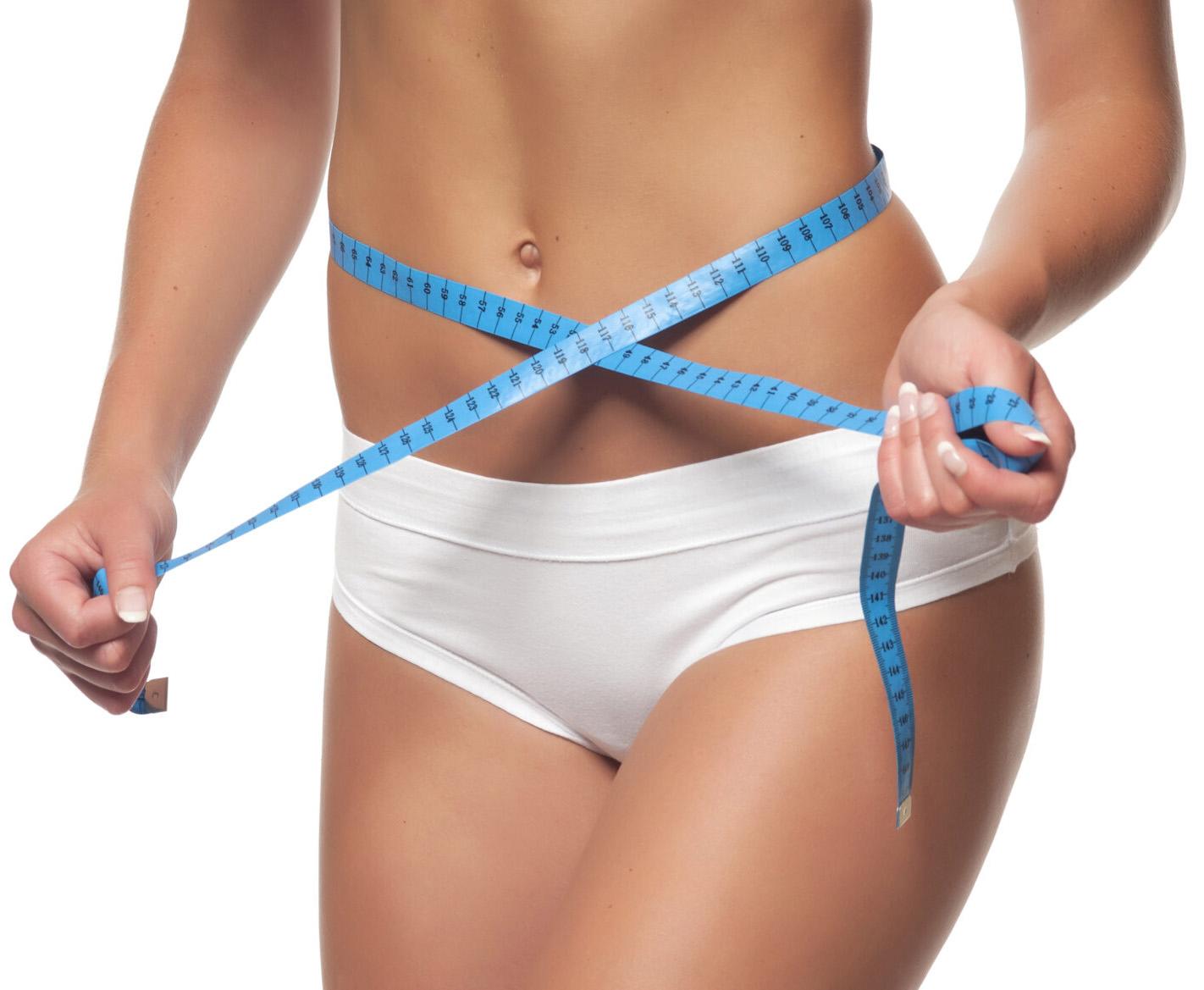 Contour Lights
Melt fat and cellulite at the speed of light!
Low-level light therapy has evolved into one of the highest in-demand treatments for difficult to treat areas. LED light has been shown to promote a natural response within cells based on the wavelength of the light energy used and the type of cell it reaches.
The Contour Light Body Sculpting System is a nonsurgical, noninvasive light therapy that acts on subcutaneous fat cells. A Contour Light session is pain-free, with no heat or discomfort, and is oh so relaxing! Combined with healthy eating, the results are permanent and fabulous!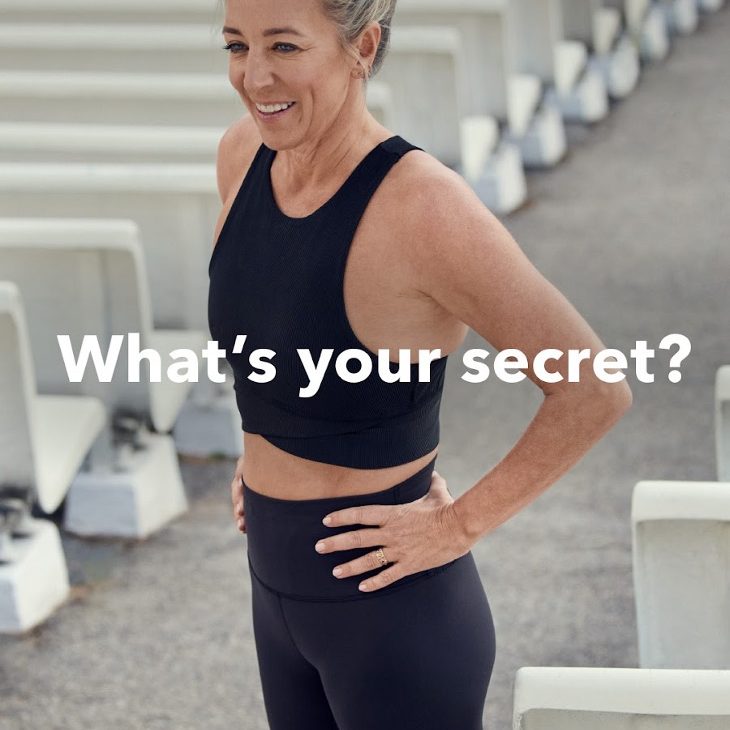 Bothered by those extra inches? Lose fat at the speed of LIGHT!
The Contour Light's special 635nm red light technology amazingly liquefies the fat in fat cells while opening the cell, allowing the fat to exit!
The result?
Shrunken fat cells, which means tightening and toning… and incredible spot reduction on the arms, neck, back, breasts, saddlebags, inner thighs, buttocks, knees — virtually anywhere you have excess fat.
But the benefits don't end there…
The Contour Light technology also helps to improve metabolism, reduce inflammation, and detoxify, all at once!
Work smart, not hard!
Because the reflective coating is only available on the Contour Light, there is no other LED-based system available on the market that delivers and retains more mid-600nm and infrared light energy. 
The Contour Light LED-based system:
See SUCCESS right before your eyes…with our Fit3D body scanning technology!
See your progress
Track your results
Record your success!
With the Fit3D body scanning app,
you can track your:
Weight Loss
Body Composition
Posture
And much more!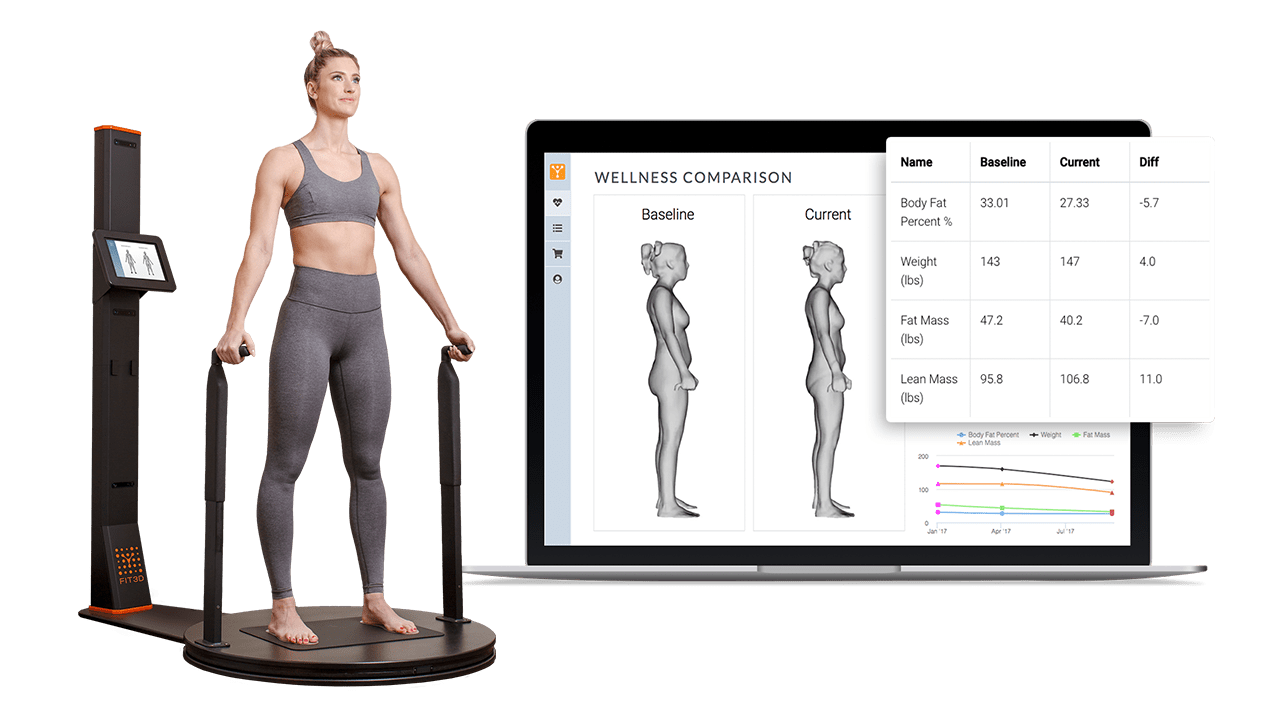 The Comparison Overlay feature shows you your progress over time! How cool is that?
Let us help you create the weight success that you truly want!
Staying healthy is at your fingertips