Microneedling
Turn Back Time!
No Pain! No Downtime! No Skin Removal!
Microneedling, also called collagen induction therapy, is a unique technology that offers exceptional results in skin rejuvenation without the pain, downtime, and removal of skin layers common with fractional laser resurfacing and chemical peels.
Microneedling involves pricking the skin with tiny sterilized needles. The tiny wounds cause your body to make more collagen and elastin, which heals your skin and help you look younger. Microneedling may help with issues like:
Hair loss (also called alopecia)
Dark spots or patches on your skin (hyperpigmentation)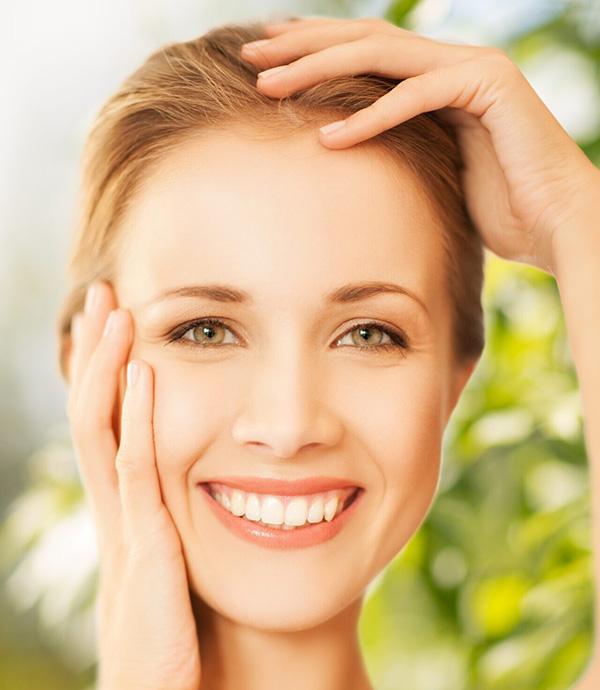 Our system has been cleared by the FDA as a Class II Medical Device to help assist in bringing back that youthful glow and evens out skin tones!
Microneedling can be performed on all skin types without fear of hyperpigmentation or burning. While each person's skin is different, many patients see results after the first treatment! We work with you to establish a plan that addresses your skin's unique needs.
Aesthetics Medical Spa uses Omni Bioceutical's products, including their growth factors, which help our clients achieve the best results. After the treatment, we send you home with a recovery mask to speed up the healing process. The mask is filled with soothing peptides in an anti-inflammatory cooling fluid, which reduces redness tremendously!