Check Out Our Memberships!
Aesthetics Medical Spa & Integrative Medicine offers three different memberships that will help you enjoy a more holistic experience with us.
Take a look! Chances are, you'll find one that is tailored for you. Questions? Give us a call!
Spa Membership
Enjoy the many benefits of an Aesthetics Spa Monthly Membership.
After introducing the spa membership in 2020, we added monthly complimentary ad-on offers as a bonus! The next time you come in, visit the front desk to pick one of these relaxing spa treatments which best suits you.
European Spa Facial
This treatment will cleanse, exfoliate, and hydrate your skin. You will look and feel rejuvenated.
Microdermabrasion-Dry DermaSweep
This exfoliating treatment will buff your skin, enhancing your natural radiance glow.
Blue Radiance Peel
Glycolic and salicylic acid penetrate deep to clean out pores resulting in a fresh, vibrant shine. (Options to Upgrade)
Aesthetics Back Treatment
Come, relax, and get a gentle exfoliation and moisturizing treatment for you back.
Swedish Massage
Break away from your stressful life, and come get a 60 min Swedish massage. Relax your muscle and relieve your body of any tension! (Options to Upgrade)
Additional 20% Discount
You will receive 20% OFF most of our skin care products.
You can also have a membership with a combination of spa and medical. It includes all medical and spa membership services. (3-month minimum package)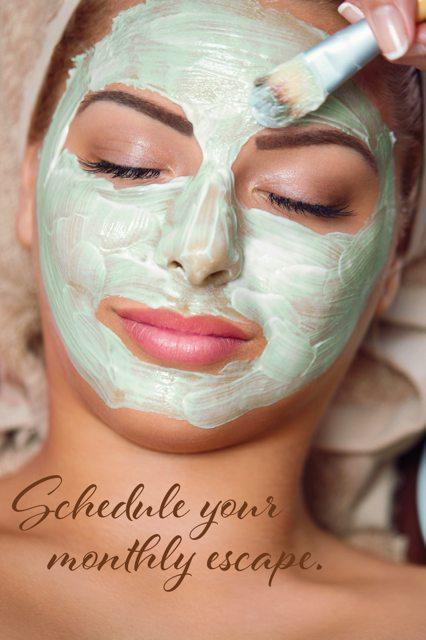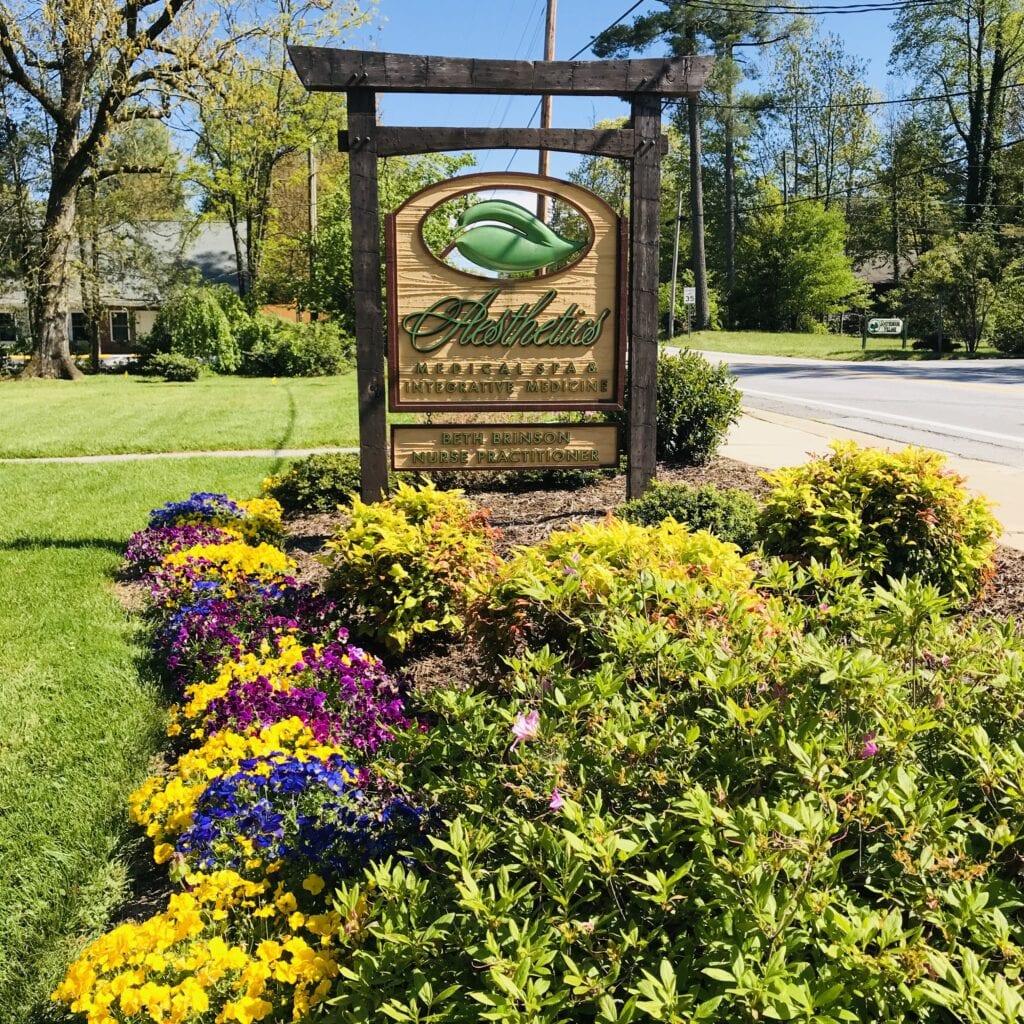 Medical Membership
Enjoy the many benefits of the Aesthetics Medical Monthly Membership.
Do you look and feel your best?
Would you like more support to reach your health goals?
Interested in discounts on components of our Weight Success Program?
Our Medical Membership offers this and so much more! Not only will you feel completely healthy and rejuvenated, you can be at your best when it comes to health and immunity!
Medical Consultation and Review
Once every 6 months, get an appointment to get your labs redrawn and go over your results. Any additional labs draw or review would receive 20% off discount.
NanoVi™ TECHNOLOGY
FREE 30-minute session and 20% off additional sessions
A bio-identical signaling device to promote vitality at the cellular level improves cellular activity and decreases oxidative stress.
Discounted IV and Ozone Infusions
Discounted IV and ozone infusions are 20% off under the medical membership plan. IV nutrition and support often better absorbed then when taken by mouth.
Discounted Nutraceuticals
Discounted nutraceuticals infusions is 20% off under the medical membership plan. Taking supplements as needed, directed by labs, can augment a healthy diet.
Bio-Identical Hormones
Interested in pellets, receive 20% off your pellet insertions.
Complimentary Methylcobalamin (B12) and B Complex Injection Monthly
Rapidly absorbed form of Vitamin B12 with many benefits such as improve mood and neurological function boosts metabolism and energy level.
Our patients will have complete online access to our portal 24/7.
Combined Spa & Medical Membership
AMS's Spa & Medical Membership includes all of the medical services and one spa service.
Medical Consultation and Review
Discounted Nutraceuticals
Methylcobalamin and B-Complex Injections
Microdermabrasion-Dry Derma Sweep